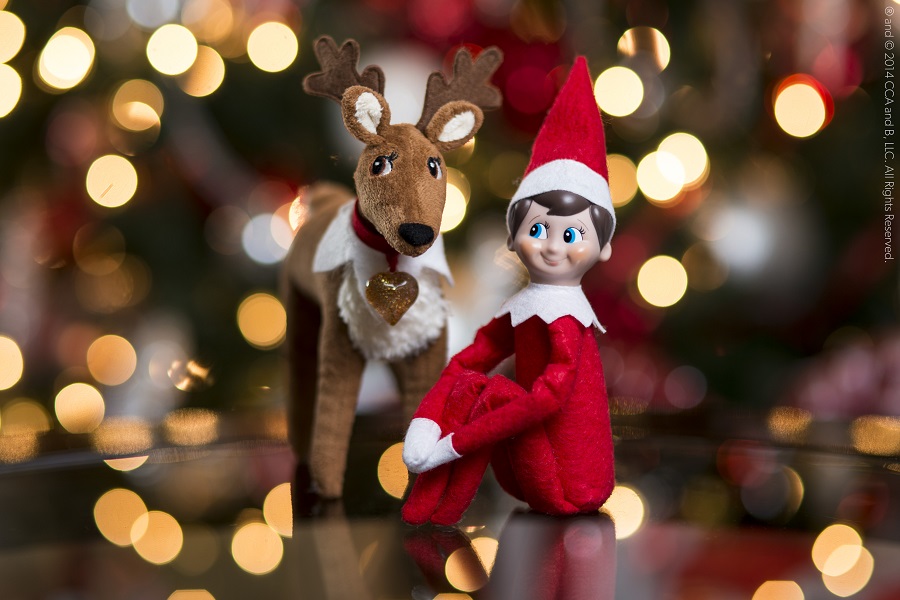 The sensational Erik Woodworth is in the studio tonight, for a very fractious holiday special! Things kick off when we discuss Balls' first time testing out his material at our recent Open Mic show, and Paco gives some pointers while Wendi gets passionate about stand up comedy. Erik talks about what it's like being on the Laugh Finder podcast, Clive Barker, and his kinsman-ship with fellow comedian Tommy Sinbazo. Soon Paco's up against the wall as he defends his views about a recent holiday music controversy, and the group discusses their rocky relationship with facebook after censorship bites down on their marketing strategies. Plus, the group exchanges Secret Santa gifts! It's a holly jolly one you don't want to miss!
TAGS: Eric Woodworth, Roadie Joes, Eric Jolicoeur Standup, The Amish Pair of Guys, Tommy Sinbazo, Laugh Finder Podcast, Quality Time Podcast, Baby its Cold Outside, Facebook Regulations, Censorship, Toxic Shock Syndrome, Teens Fermenting Tampons, Sugar Ray, Kids, Dangerous Minds, Clive Barker, Endgame, Midnight Meat Train, HBO, Escape from Sobibar, Tales from the Crypt, Dream On, Life Goes On, Tom Selleck, Runaway, New York Post, Egg Nog, Christmas, Holiday, Secret Santa
Music played here is intended for entertainment and educational purposes only. In accordance with the Fair Use Law section 107, 1976, I have the right to play this music without interruption or infringing on copyright laws. I own and have purchased the music played over a period time.